IT Managed Services
Offering solutions that are cost-effective and designed with State-Of-The-Art Technology.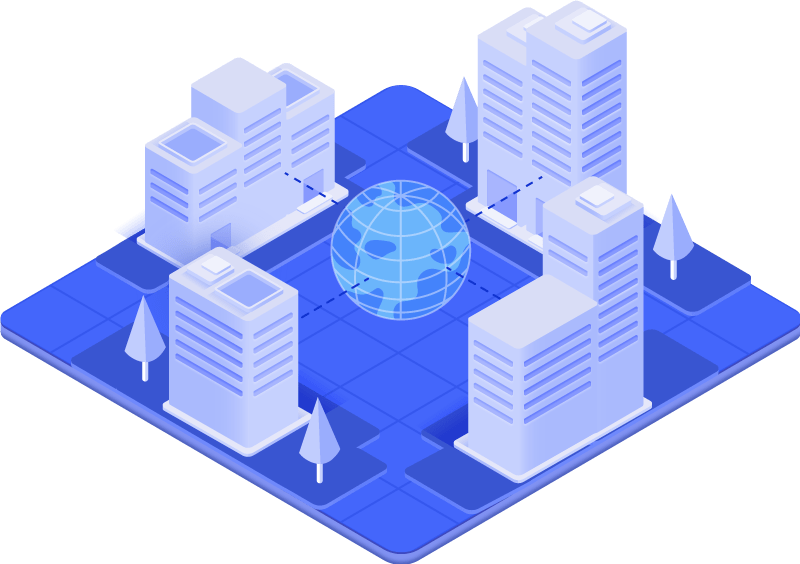 Understanding your needs
ATS understands the importance of the effective management of all IT infrastructures in order to keep an organization running at optimal performance. ATS provides proven technology strategies and support to allow you to maximize your resources and maintain the security needed to safeguard your IT Environment, all while eliminating risk.
Backup & Disaster Recovery
Keeping an IT environment running smoothly requires constant attention and the availability of a highly skilled staff. Yet, many organizations are overwhelmed by rapidly changing business demands and the ability to retain proper IT talent.

Collaboration
Effective collaboration has become critical in a complex work environment where employees are geographically dispersed, travel budgets have been scrutinized and slashed, and information overload is considered normal. ATS can ensure you get the most out of your exceptional tools. We offer custom design, deployment and training to ensure you get them most from your investment.

Database
Database administration, database patching, database upgrades, performance analysis and tuning is extremely resource intensive. With a ATS database management solution in place, you can devote less IT resources to routine maintenance and troubleshooting.
Enterprise Applications
Maintaining and managing ERP applications and communications resources can be challenging and time-consuming. We offer end-to-end cloud and managed services solutions for Microsoft Dynamics AX, Oracle EBS and SAP environments, providing you with a single point of accountability for your ERP infrastructure.

Your network needs to be secure, up-to-date and operating at the speed of your business. Let ATS help you build, maintain or upgrade your network to meet today's business requirements and be ready for tomorrow's expectations.

Security & Compliance
In today's fast-paced world, IT is struggling to keep up with security concerns. Between a growing number of devices on the network, compliance requirements and pressure from business stakeholders to keep critical data safe, there's no room for error.
Storage
Your data is mission-critical. Ensuring 24/7 access is paramount. We can provide you with flexible, accessible, secure and affordable storage solutions to meet your capacity and performance requirements.

Systems
For your business to run smoothly, you must have complete confidence that your IT systems have been deployed and are being administered and managed with a high degree of expertise and efficiency. Let ATS handle the day-to-day activities that can distract your IT professionals from more strategic initiatives.

ATS NOC
Our goal is 100% uptime for each client's technology environment. Our network operation center uses advanced event detection systems and SLA-specific responses to keep your infrastructure operating. ATS' NOC services are thorough and comprehensive – from initial setup to 24×7 support to post-event analysis and reports.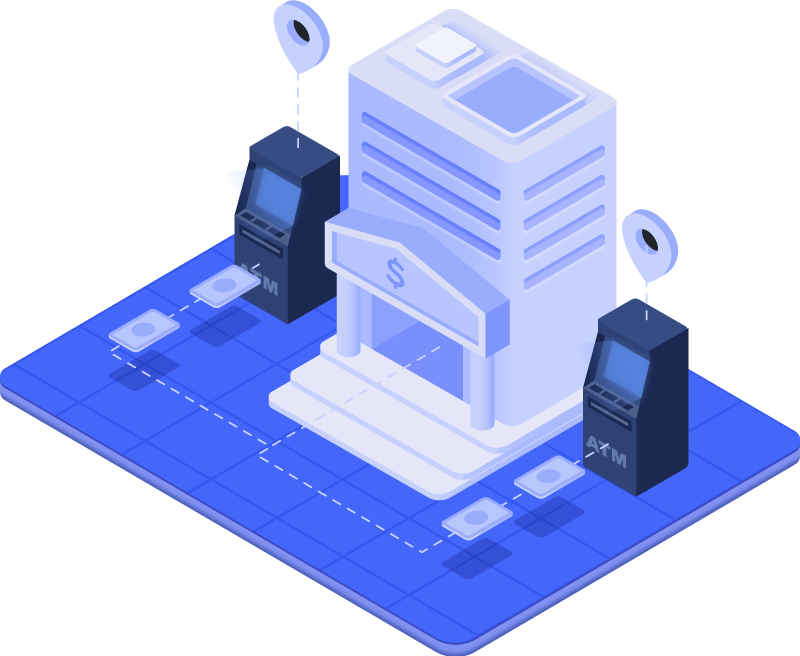 FIBER, WIRELESS, DATA CENTER, APPLICATION MONITORING.
From optical fiber to wireless to data centers to applications, INOC monitors and supports a range of technologies. We understand your specific infrastructure needs and implement the right NOC monitoring and support solution.
BROAD EXPERIENCE
ATS NOC serves infrastructure providers – network, cloud, application – and enterprises across a variety of industries. Common to all is the need for reliable coverage and the most effective use of resources. Our NOC facilities and network monitoring support team are US-based, but we service clients globally. From outsourced monitoring and support to setting up Network Operations Centers for clients, ATS has deep expertise in NOC operations.
NOC DESIGN SERVICES
ATS's approach to high-quality support is based on alignment and integration between various functions of NOC support operations. With an understanding of the customer's internal and external support requirements, support expectations, SLAs, security, business continuity, and other requirements, the NOC Design team provides a blueprint for a tiered organization structure, including, hiring, training and managing people, and a standardized framework such as ITIL for implementing and managing processes and procedures. With existing or new tools and integrations, we help define appropriate workflow and ensure you have good operational visibility with detailed reports and metrics to run the NOC effectively and efficiently. ATS NOC Design services also include implementation of Continual Service Improvement, Quality Control and Quality Assurance processes, critical to a successful NOC operation.
Centralized Management
With Continuum your margins are protected. Our innovative business model provides the instant operational capability to transform and scale your business without hiring. MSPs offload the time spent modifying systems and figuring out the backend services.
24x7 Support
Our Network Operations Center (NOC) provides 24x7x365 monitoring, troubleshooting and issue resolution for all client endpoints—freeing your staff to focus on revenue-driving work and strategic growth.

Certified Engineers
Our certified technical teams have deep product expertise, empowering you to expand the scope of your services and take on clients of any size or complexity without needing to expand your in-house team.

In depth Monitoring
Our proprietary alerting technology consolidates related events, counters and thresholds into single tickets—eliminating up to 80% of the clutter and false positives created by other tools. This ensures you only receive a ticket when an action is truly needed.
A Platform Built for Steady Year-Over-Year MSP Growth
Continuum works exclusively with managed IT services providers, and each of our partners has access to dedicated account management and technical success teams to ensure you're making the most of the platform.
Get the Best in Managed Services
At ATS, we partner with the best and deliver end-to-end, pervasive IT security solutions that detect and stop threats, manage risk and compliance, and protect your business from ever-increasing attacks.