Accurate Technology Solutions
We are much more than the company you call when your IT assets stop performing.  Fixing issues is the easiest part of the job.
The new standard in technology
ATS prides itself on 2 major components. Our customers and solving their problems. We have a highly trained staff to solved all of your technology needs from basic services , Smart home/business automation, to Managed services

Computer
Slow PC? PC won't start? Windows errors? Whatever your PC issue is, you will receive quick PC service that has your computer running like new again.

Servers
The entire team at Accurate Technology Solutions takes great pride in engineering solutions to fit the unique needs and of all our customers from those just starting out right through to the enterprise.

Networks
From planning and design, phone and data cabling, and fiber and electrical to point-of-sale installations and digital signage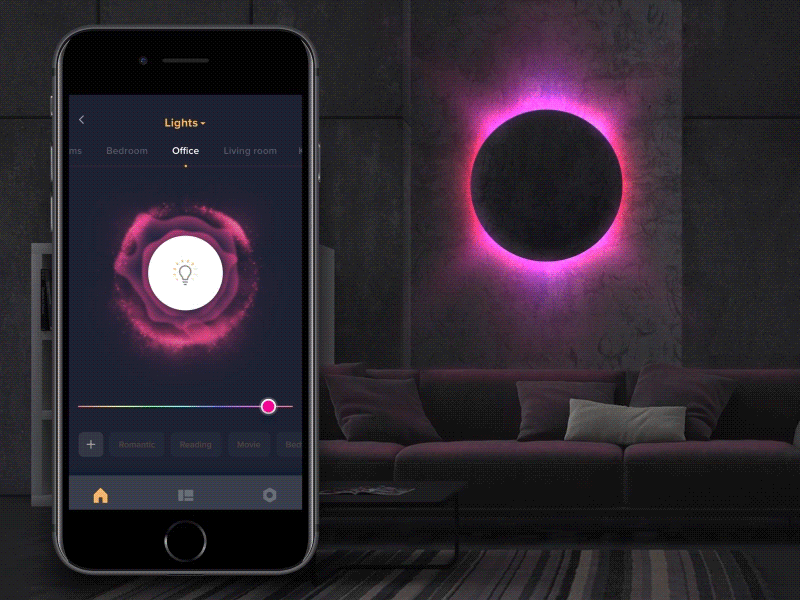 looking to make your home or business smart?
ATS, a leading provider of personalized automation and control solutions, allows you to control virtually any device in a home or business, automatically.
We are 100% Customer Service Driven
Are you looking for the edge to outperform the competition? ATS is a full-service technology and compliance partner. And we strive to make not only our customers more competitive, compliant and profitable, but also long-lasting customer relationships our priority.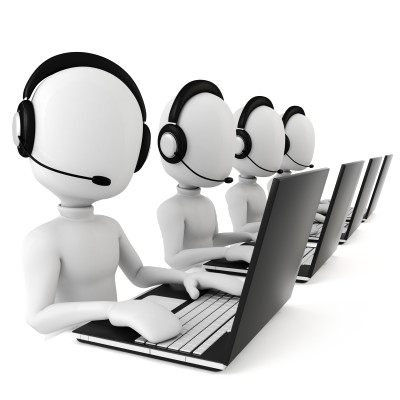 Tani Tondi
ATS got our servers back up and running after our office got hit with they call the crypto virus. They were prompted and handles the situation with care
Kati Jerry
Our network was down and our employees couldn't work. ATS was called and fixed our problem. now our speed is faster than ever!
Sana Sanhi
Our office just expanded and we needed a network infrastructure set up. We hired ATS for our Project Management needs. They put us ahead of schedule. Thank you for all your hard work!
An all-in-one solutions provider
We'll free up your IT personnel, giving them more time for work that really matters..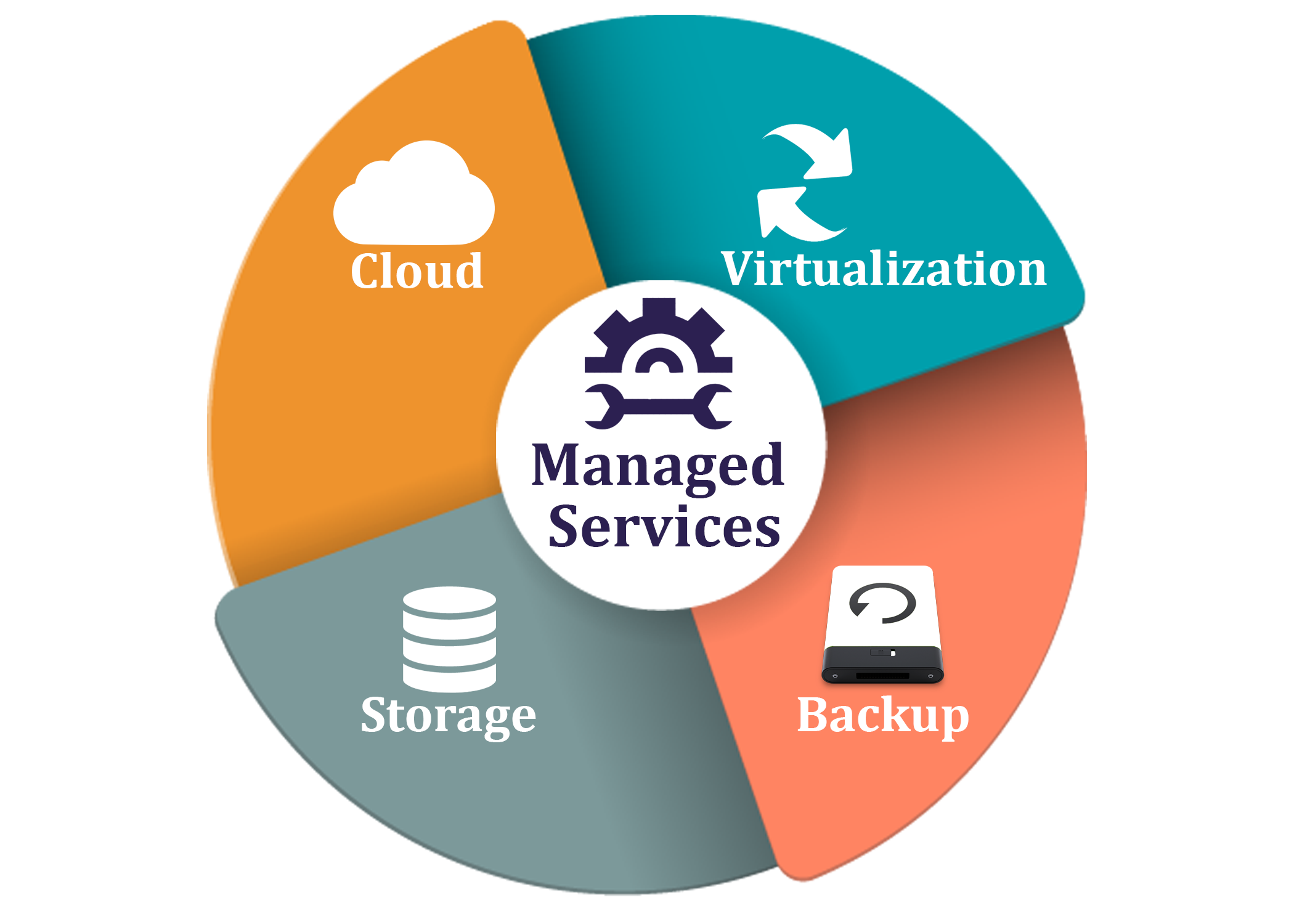 I'm not making a prediction here -- I'm pondering a possibility. I spent a day with BlackBerry last week and it brought back memories of how Apple displaced the company around a decade ago. I, like a lot of folks at the time, thought what Apple was...
We are 24/7 available
ATS is available after hours to assist in your IT needs. use any of our contact methods and your call will be answered right away!